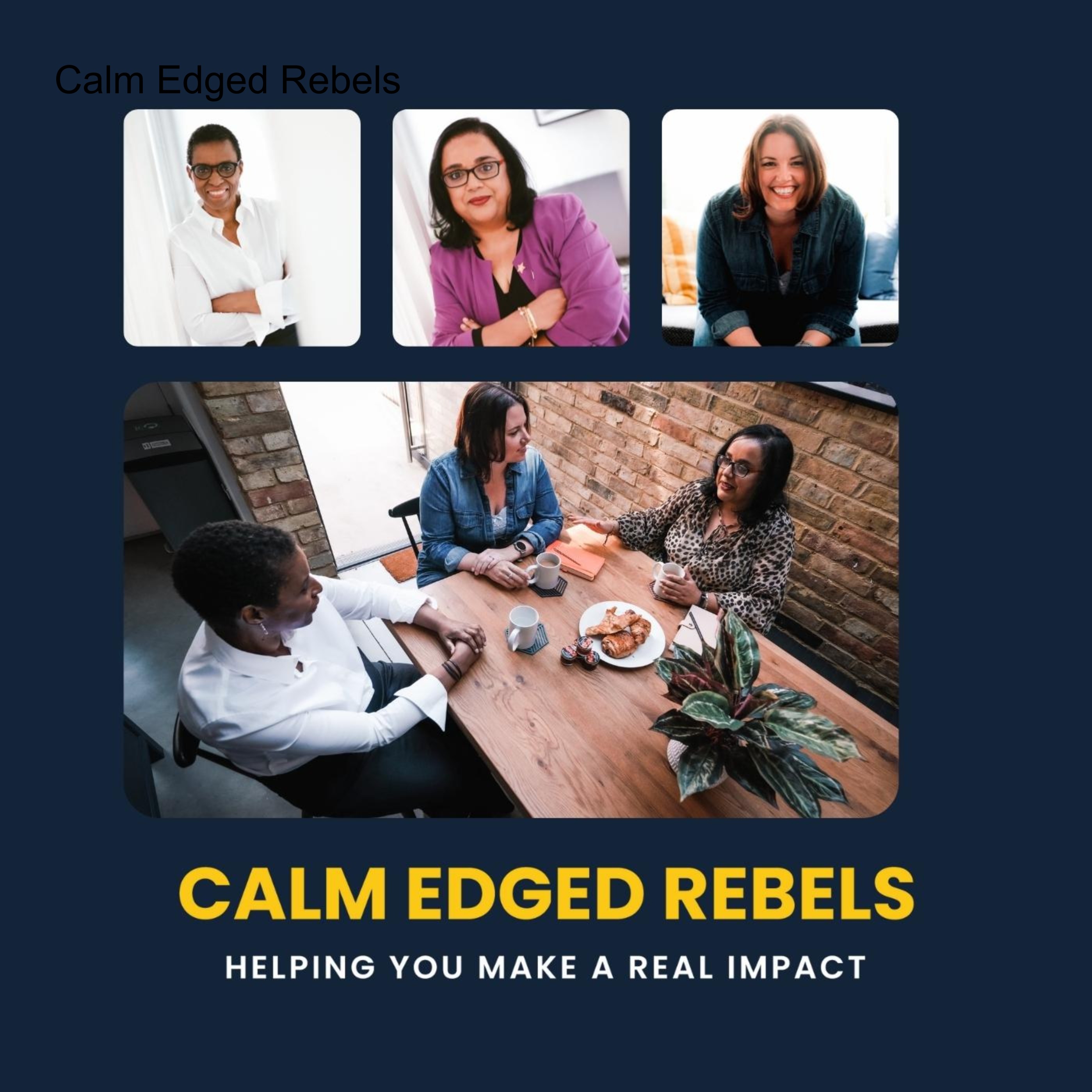 Welcome to the Calm Edged Rebels podcast. Trudy, Jenni and Advita's bigger and better podcast for season three! 
This is the last episode of the season where we've been sharing our views on the big subjects for professional communicators and coaches, and taking the opportunity to share topical issues with you too.
In this week's episode we share insight into our annual comms retreats. We talk about how we make good use of that time away to coach each other and focus on our aims and goals. We're also planning to share this opportunity with you, so listen in to find out more.
Our big topic this week is an exploration of the links between fear, trust and professionalism.
We consider whether the spread of fake news and global terror reports have adversely affected our sense of fear and mistrust. We talk about the way levels of fear and trust influence our judgement and decision making and what the role of professionalism is, in light of this.
Listen in as we compare our thoughts on how to put things into perspective and find strategies to decide who we can trust.
If you want to find out more about this topic, or about us, head over to https://calmedgedrebels.com for all the info.