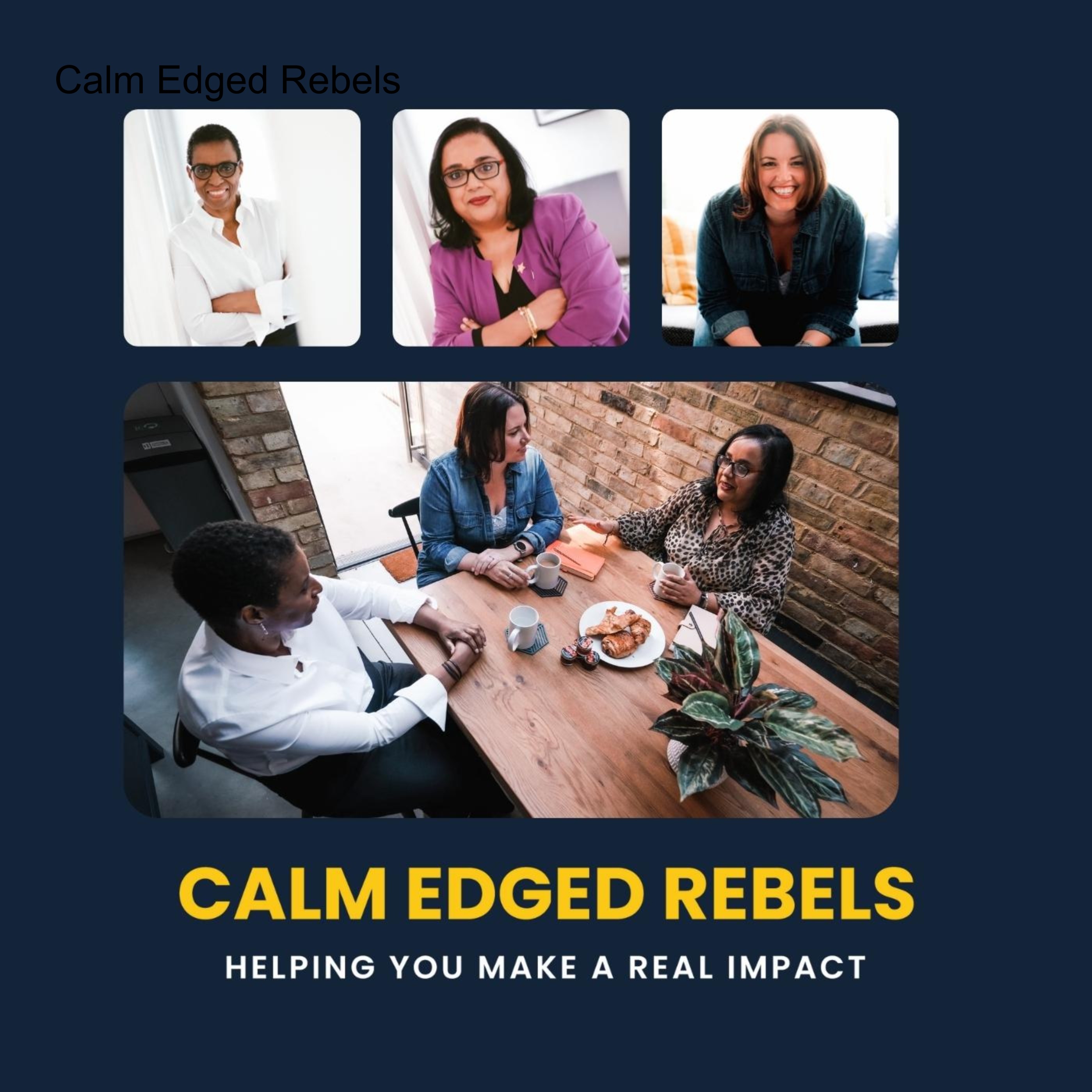 Welcome to the Calm Edged Rebels podcast.
Trudy, Jenni and Advita are back with a bigger and better podcast for season three!
We're now publishing our podcast weekly. We're continuing to share our views on the big topics for professional communicators and coaches, but we're also taking the opportunity to share topical issues with you too.
In this episode, we talk about a controversial rebrand. Our big topic is all about cultivating healthy working cultures, where the issues being debated around hybrid or flexible working can be brought to life more effectively, throughout the whole organisation.
If you want to find out more about this topic, or about us, head over to https://calmedgedrebels.com for all the info.