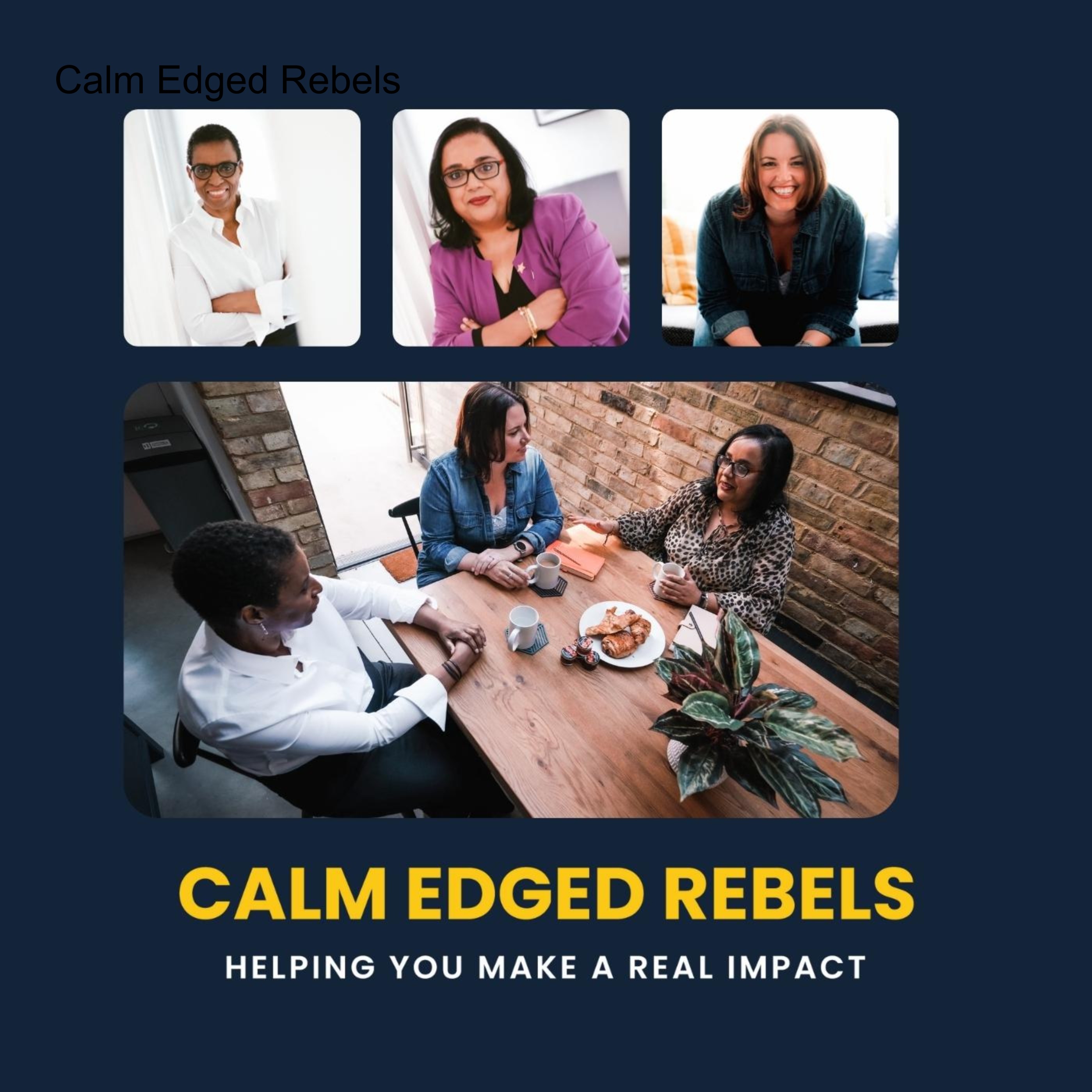 Welcome to the Calm Edged Rebels podcast.
Trudy, Jenni and Advita are back with a bigger and better podcast for season three!
We're publishing our podcast weekly. We're continuing to share our views on the big subjects for professional communicators and coaches, but we're also taking the opportunity to share topical issues with you too.
In this week's news section, we focus on the debate that's springing up on social media about returning to offices and workplaces. We reflect on why this topic sparks such heated debate and what the implications of moving away from offices may be.
Our big topic this week is all about having a sense of belonging at work. What does it mean to belong and how can leaders create a sense of belonging with their teams?
We consider how diversity, inclusion and the concept of bringing your whole self to work fits with the idea of belonging.
Listen in as we compare our experiences of feeling a sense of belonging and being made to feel we don't fit in.
If you want to find out more about this topic, or about us, head over to https://calmedgedrebels.com for all the info.