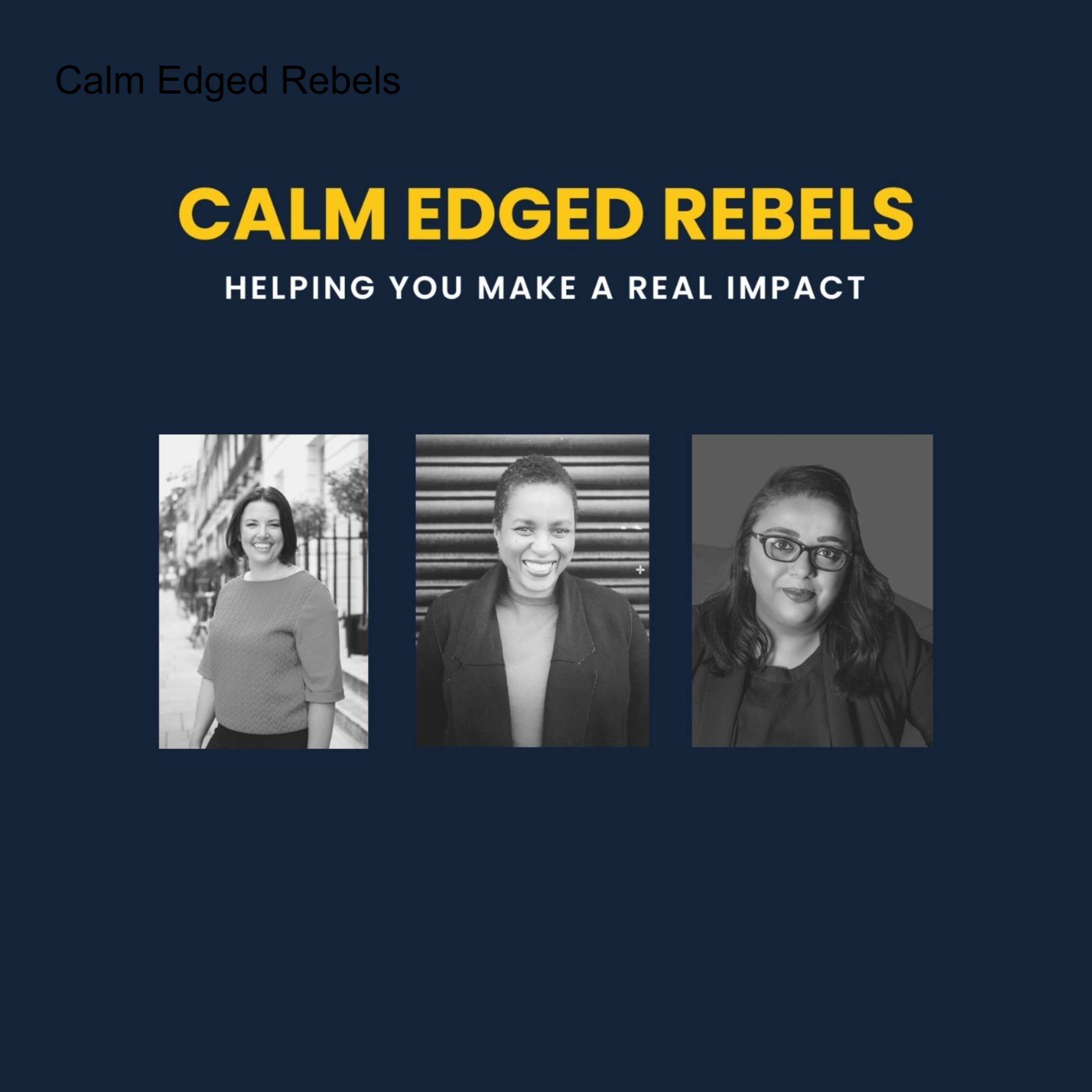 Welcome to the last episode in our first season of Calm Edged Rebels.
Communications professionals, Jenni, Trudy and Advita have a frank and honest discussion about diversity.
Find out how you can uncover your own unconscious bias and have more bold discussions about diversity and inclusion by listening in to this revealing discussion.
We'd love to know which episodes you enjoyed most in this season and we're really keen to find out what topics you'd like us to cover in season two.  Leave us a comment in the ratings, or look us up on calmedgedrebels.com.
If you want to stay up to date with everything we're planning, sign up for our newsletter at https://mailchi.mp/840a978f181f/calm-edged-rebels
Thank you