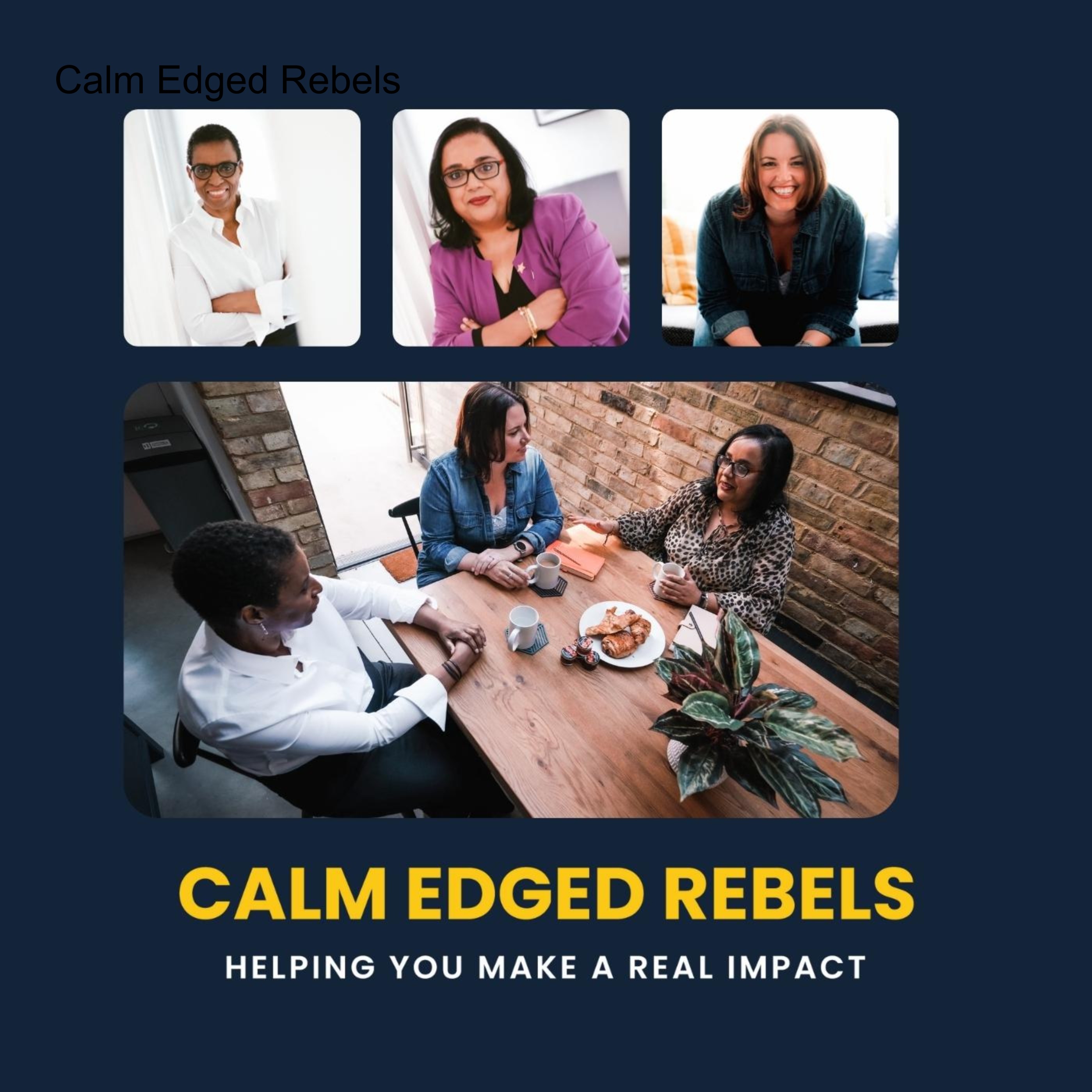 Welcome to the Calm Edged Rebels podcast. 
Trudy, Jenni and Advita are back with a bigger and better podcast for season three!
We're publishing our podcast weekly. We're continuing to share our views on the big subjects for professional communicators and coaches, but we're also taking the opportunity to share topical issues with you too. 
In this week's news section, we bring you up to date with what we've been up to lately and how we're coping with our newly-busy social schedules. Listen in as we tell you about our latest plans and projects, and Advita shares some personal insights into her childhood. 
Our big topic this week is all about investing in your skills. How can you make good decisions about online courses and webinars now that so many people call themselves an 'expert'? 
We discuss the importance of making the right investments to improve your skills and consider issues around identifying the right trainers and courses. Listen in as we share our top tips on doing your due diligence and investing your personal development budget wisely.
 If you want to find out more about this topic, or about us, head over to https://calmedgedrebels.com for all the info.