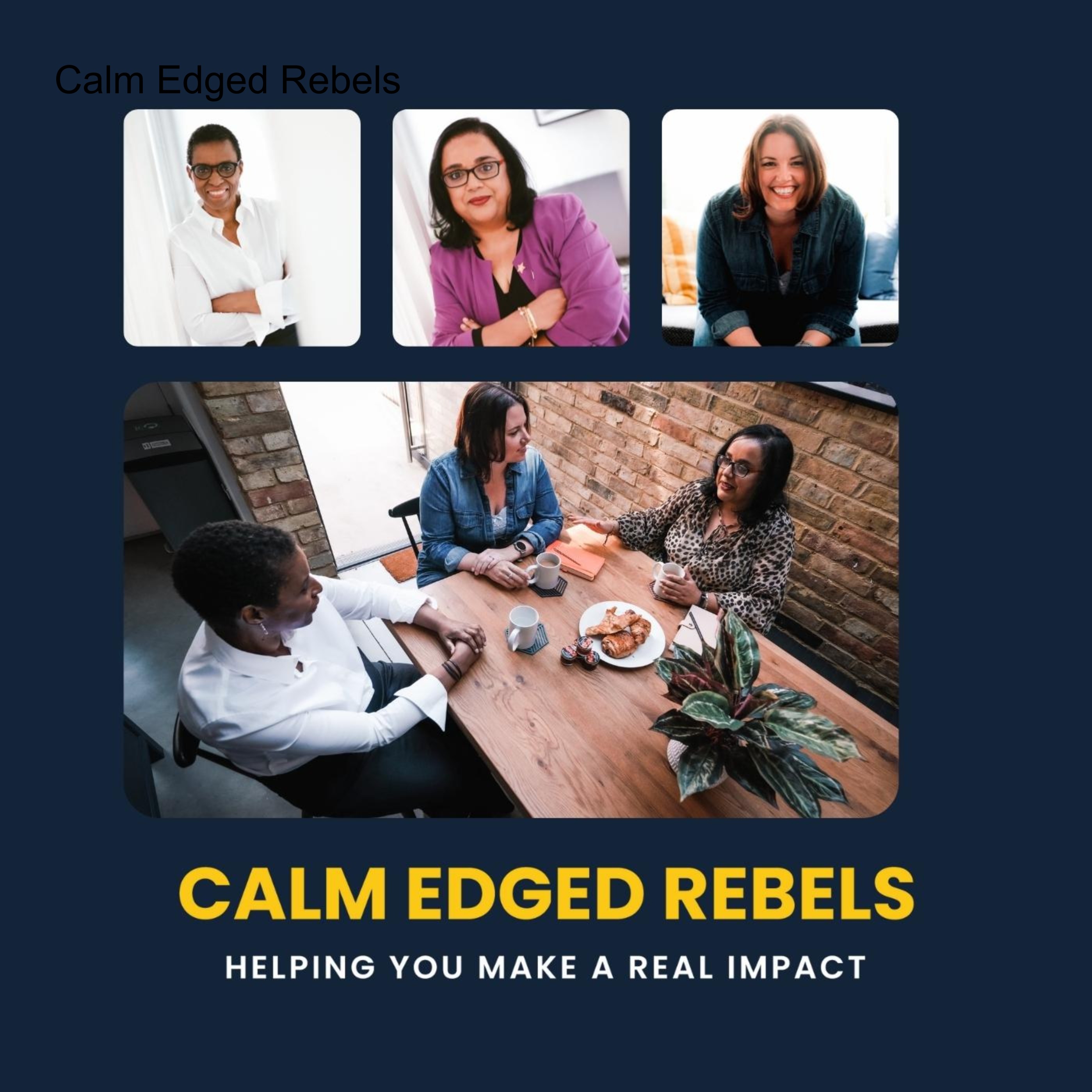 Welcome to the Calm Edged Rebels podcast. Trudy, Jenni and Advita are back with a bigger and better podcast for season three!
We're publishing our podcast weekly. We're continuing to share our views on the big subjects for professional communicators and coaches, but we're also taking the opportunity to share topical issues with you too.
In this week's news section we review one of our favourite topics - personal branding. How important is it that your personal brand is in alignment with your vision and values? How can you create a personal brand while working in house? Listen in to find out.
Our big topic tackles the tricky subject of power lists - those 'top 100' style lists promoted on social media. We debate their role and importance and share our personal experience of being on these lists - or not.
If you want to find out more about this topic, or about us, head over to https://calmedgedrebels.com for all the info.