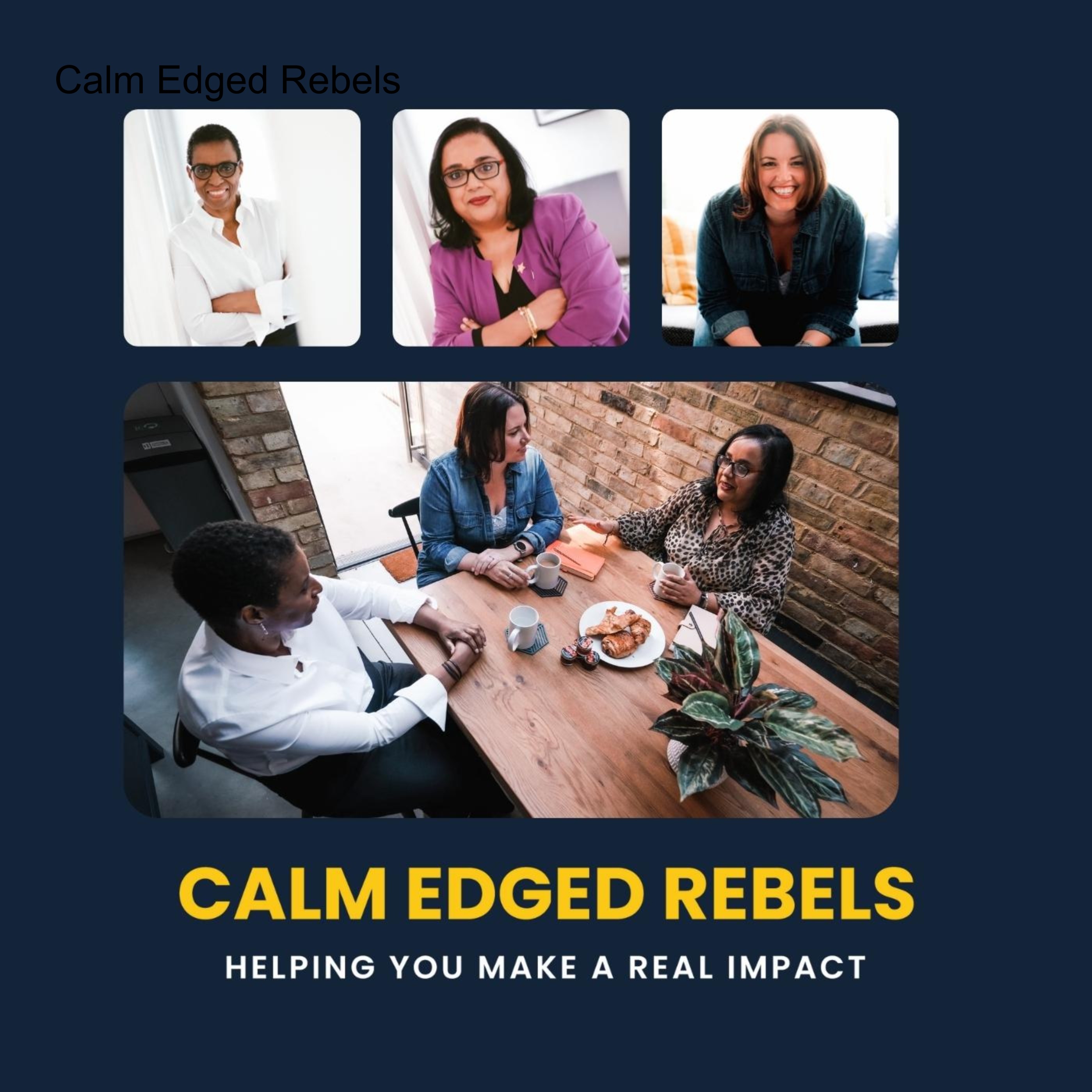 Welcome to the Calm Edged Rebels podcast.
Have you ever been told to be more strategic? Do you wonder whether you should focus on strategy or tactics? 
Listen in as communications professionals Advita, Trudy and Jenni talk about what it means to be strategic and how the term is used in organisations today. There are loads of good ideas, helpful tips and honest observations in this episode. along with plenty of laughter.
We'd love to hear your thoughts on the podcast. Leave a review or look us up at calmedgedrebels.com.
Sign up for our newsletter to stay up to date with everything we're doing, at https://mailchi.mp/840a978f181f/calm-edged-rebels