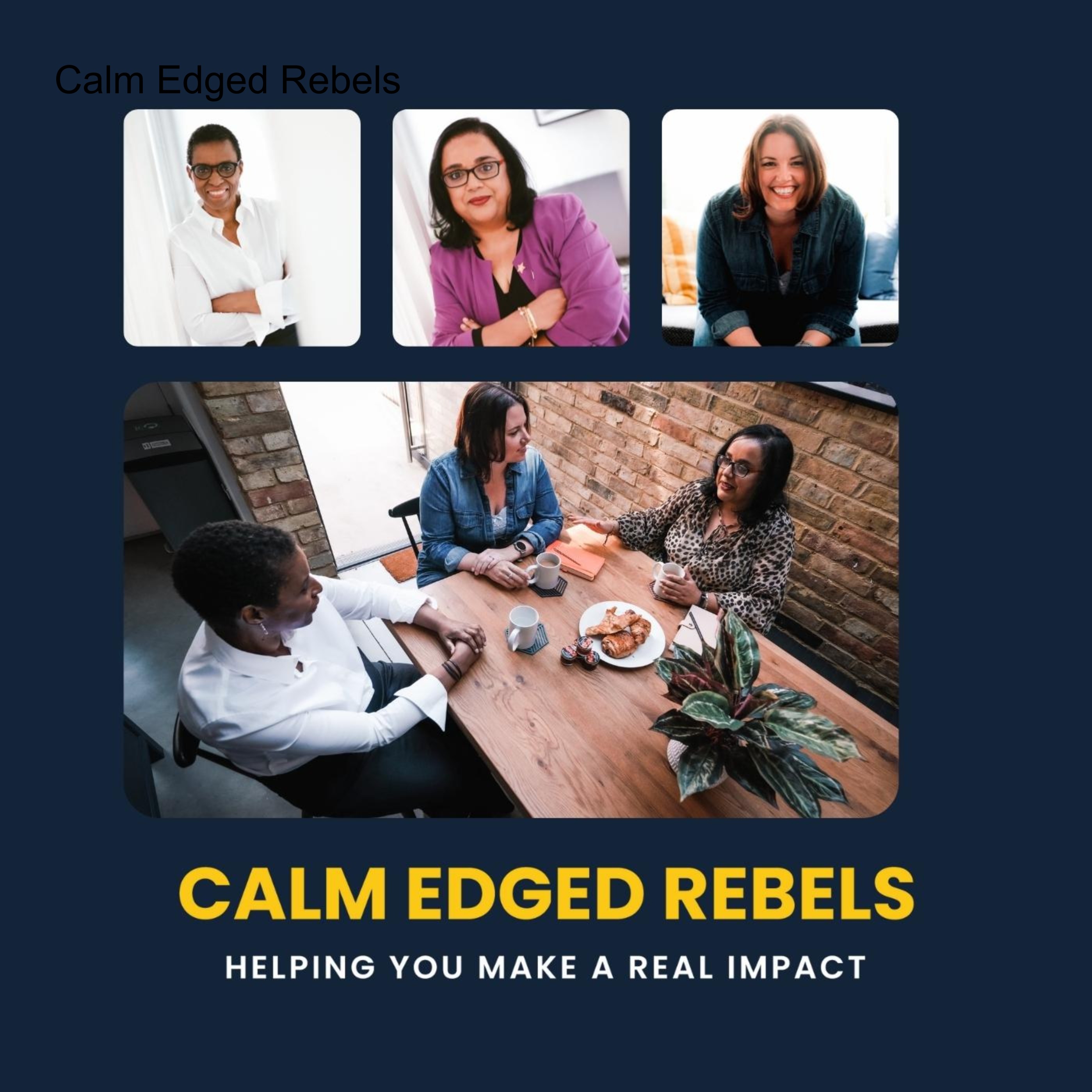 Welcome to the Calm Edged Rebels podcast.
Trudy, Jenni and Advita are back with a bigger and better podcast for season three!
We're now publishing our podcast weekly. We're continuing to share our views on the big topics for professional communicators and coaches, but we're also taking the opportunity to share topical issues with you too.
Our news section this week focuses on Mental Health Awareness and we share our tips for wellness.
Our big topic is all about the challenges of change. What is a realistic timescale for cultural change; who should be involved in the change conversation early on and when is the right time to talk about the budget for communications? This lively discussion is informed by years of collective experience of leading change communications and takes a people-first view of how to address the perennial challenges of change.
If you want to find out more about this topic, or about us, head over to https://calmedgedrebels.com for all the info.