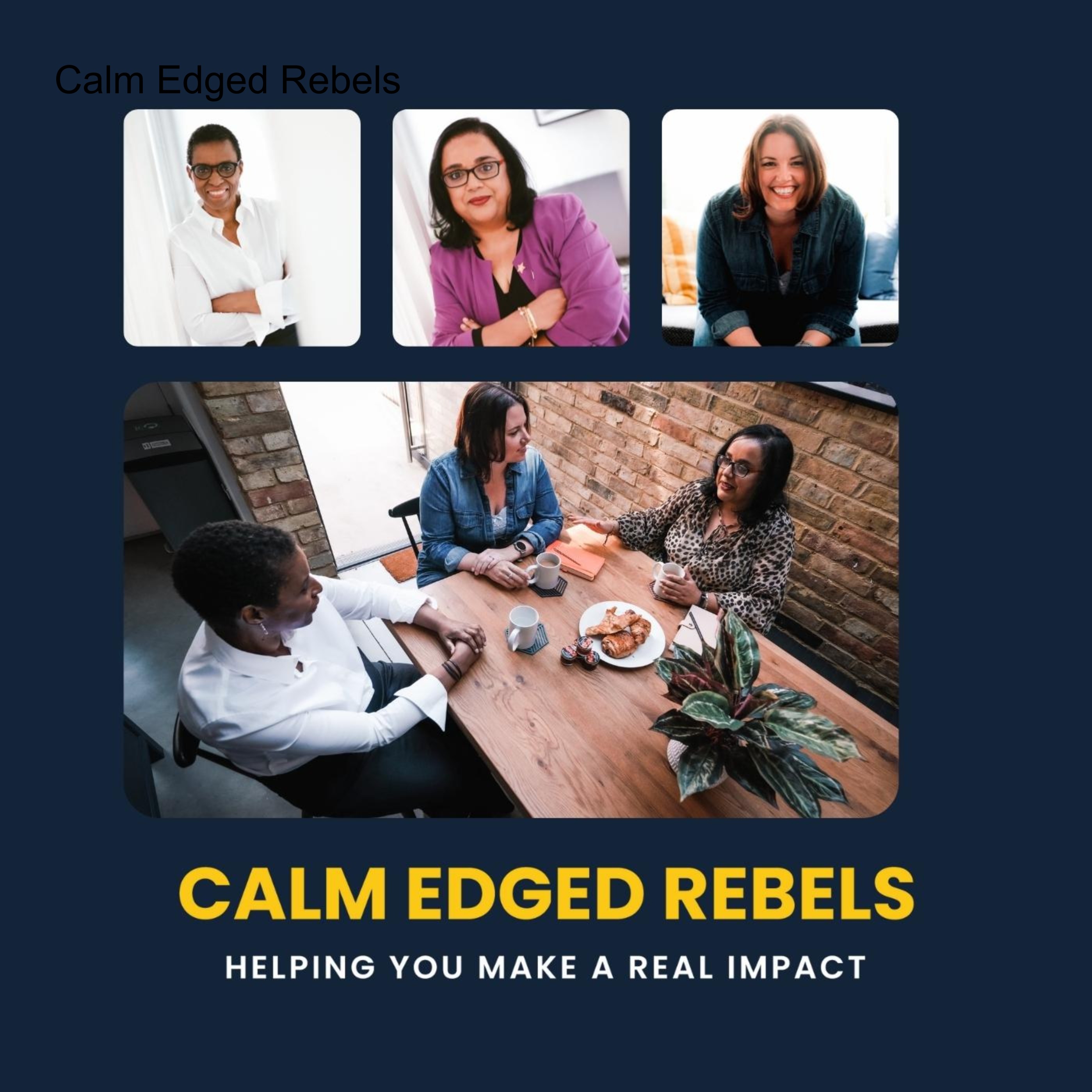 Welcome to the Calm Edged Rebels podcast.
In this episode, communications professionals Jenni, Trudy and Advita tell us about their entrepreneur journeys.
Find out what motivated them to set up their own businesses, how they overcame the challenges and what it's really like to be your own boss.
We'd love to hear your thoughts on the podcast. Leave a review or look us up on calmedgedrebels.com.
To stay up to date with everything we're doing, sign up for our newsletter at https://mailchi.mp/840a978f181f/calm-edged-rebels
lBlnE8rxfaeVf80iW6CL