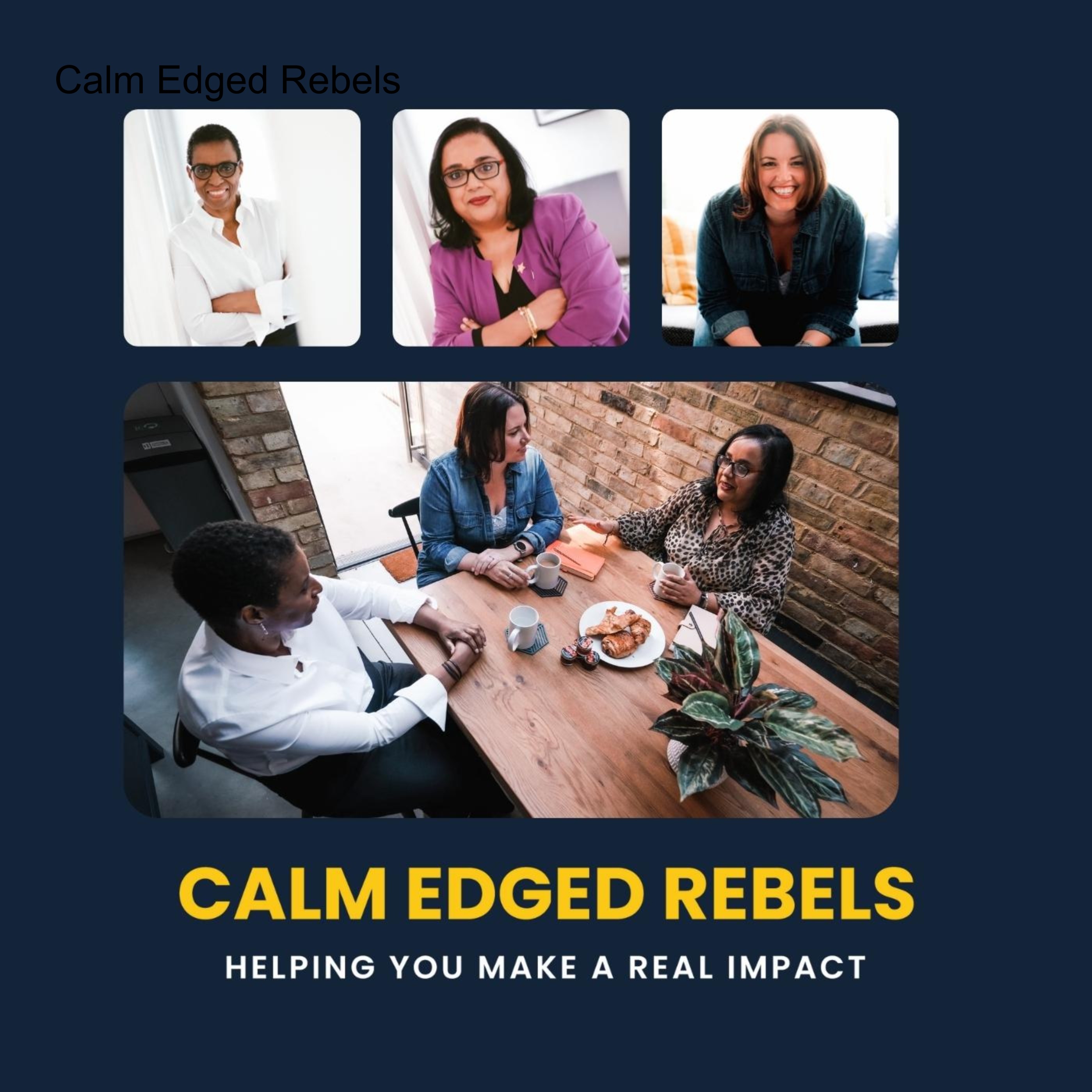 Welcome to the Calm Edged Rebels podcast. Trudy, Jenni and Advita are back with a bigger and better podcast for season three!
We're publishing our podcast weekly. We're continuing to share our views on the big subjects for professional communicators and coaches, but we're also taking the opportunity to share topical issues with you too.
This week's events leading to Naomi Osaka's withdrawal from the French Open are the topic for our conversation. We debate the extent to which appearing in press interviews is a responsibility for certain roles. What's your view on this? Comment on our social channels to join the discussion.
In our big topic conversation, we talk over the importance of data and insight. How do you gather the information you need to make informed decisions? How long does that process take and what are the important things to look out for?
We share our personal experience of leading large-scale research projects and presenting credible data to leaders.
If you want to find out more about this topic, or about us, head over to https://calmedgedrebels.com for all the info.