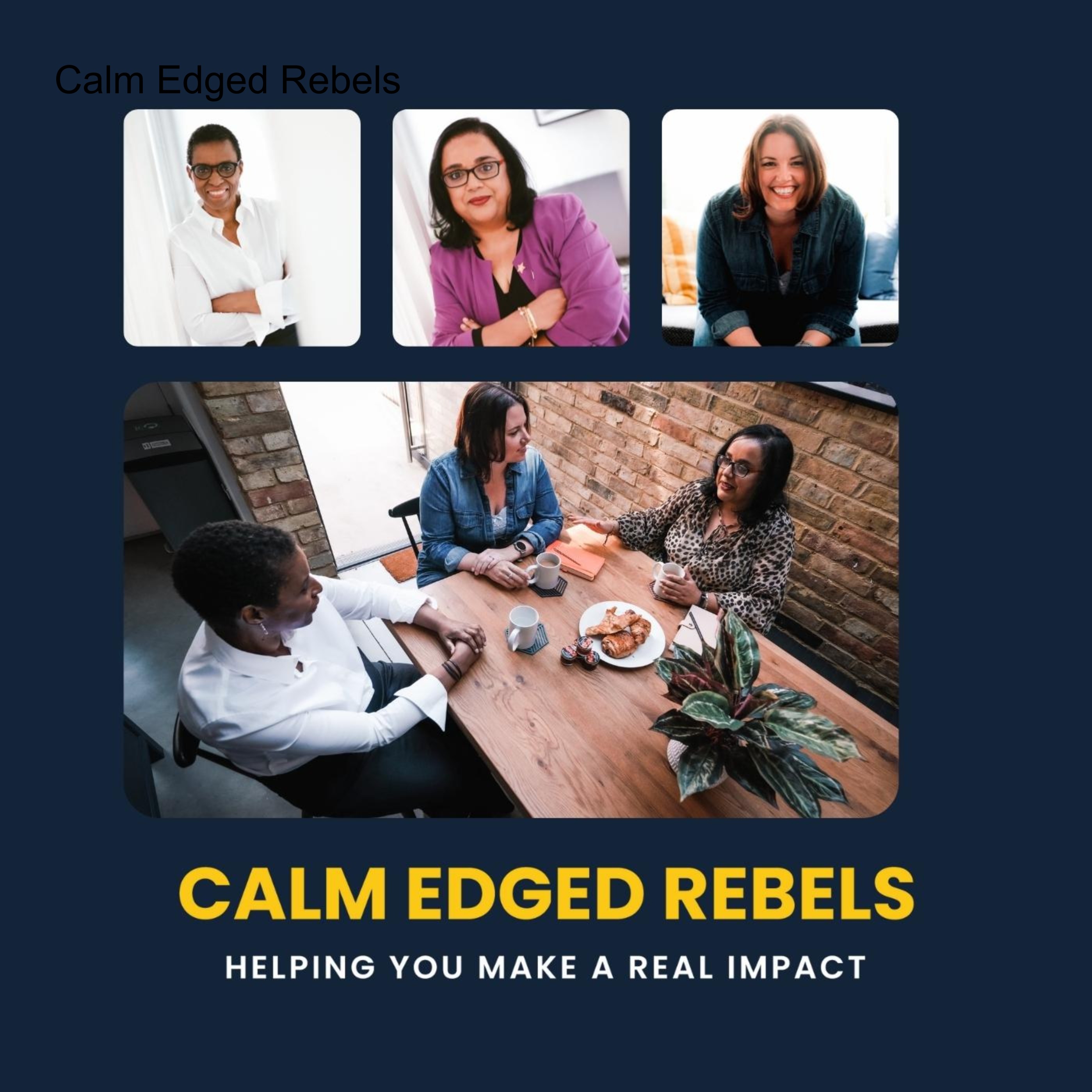 We're delighted the Calm Edged Rebels podcast is back for season two.
Communications professionals Advita, Jenni and Lewis open the season with an honest conversation about their career pasts and paths.
Find out what led them to their careers in communication, how they achieved their leadership roles and what advice they'd pass on to others.
We'd love to hear your thoughts on our podcast. Leave a review in the ratings or look us up on calmedgedrebels.com
To stay up to date with everything we're planning, sign up for our newsletter at https://mailchi.mp/840a978f181f/calm-edged-rebels